Legal firm "R.B. Consulting"
---
It was since the year 2000, when the lawyers of the Legal firm "R.B. Consulting" began providing legal services based on agreements with principals, strictly in accordance with the regulations of the Federal Law of the Russian Federation of May 31, 2002 No. 63-FZ "On Legal Practice and Advocacy in the Russian Federation" and the Code of the Lawyer's Professional Ethics (as of 22.04.2013).
Read more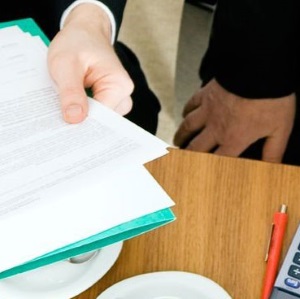 Testimonials
---
Limited liability company "PetroTrans"(Saint-Petersburg) would like to express gratitude to Legal firm "R.B. Consulting" representatives for successful protection of interests of our organization before the Arbitration Court of Saint-Petersburg and Leningrad Region in connection with cases Nos. A56-53700/2013, A56-12093/2014 and before the State Labour Inspectorate in Saint-Petersburg.
It was due to the efforts of "R.B. Consulting" that I won the case in the Smolninsky District Court of Saint-Petersburg, Russia, against the credit cooperative "Severnaya Stolitsa" and not only the funds invested into the cooperative were recovered, but also all relevant interests and fines, as well as expenses for the lawyer assistance.
"Signal Sotsservice" JSC is grateful to Legal firm "R.B. Consulting" for highly professional legal support on representation of our Company in the Service Directorate of the Bank of Russia that is in charge for protection of financial services consumers' and minority shareholders' rights in the Northwestern Federal District of the Russian Federation, in connection with an administrative case, and hopes for further good cooperation.